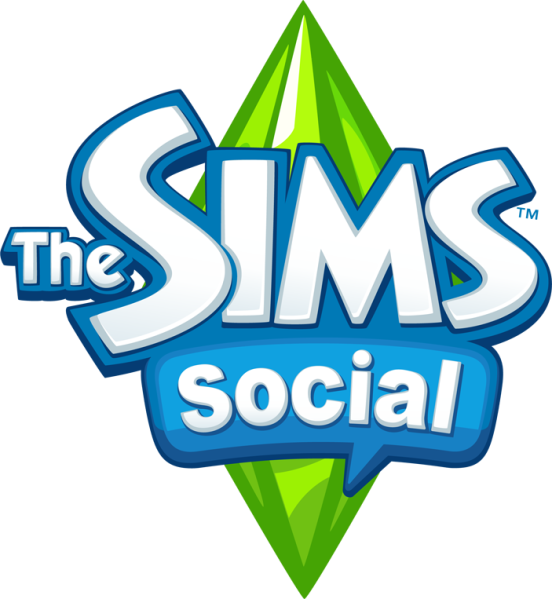 The Sims Social on Facebook!
okayyyy, dear! i have a new hobby? what's that ? The Sims Social on Facebook :) that's greaaaaat! yaa, can I talk in Sarawak-Malay? yes I can. its my business not yours :) okay. best gegilak dan sangat best lah main game tokk! macam main Sims juak. tapi Sims bena best agikkkkk! :)) pat get married, then pat anak =.= okay, im out of title.
Nang best lah game tok, aku gik main ! tapi sialan punya game -.- sik loading- loading. aku suka ba nangga muka sims aku :DD cantek bahhhhhh macam aku! =.='' okay. sitok jaklah ehh ~ xtauk nak post apa gik ! okay ~ im out!
#songmood : Super Bass
#nowdoing : playing The Sims Social & skyping with
Auni
~